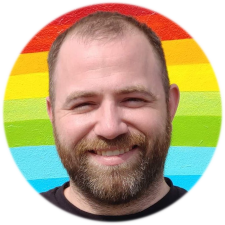 Aaron Glenn
Admin/Mentor

Aaron is a Sr. Systems Administrator from Tulsa, specializing in Microsoft technologies, with an emphasis on powershell.
---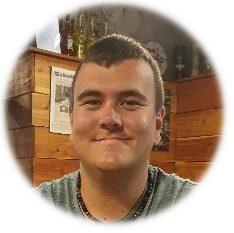 Adam Cook
Admin/Contributor
Adam loves technology and helping people, focusing on PowerShell, Azure, ConfigMgr, and Linux.
---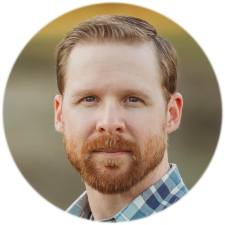 Adam Gross
Founder
Adam is a Microsoft MVP in Enterprise Mobility and is the founder of SysManSquad
---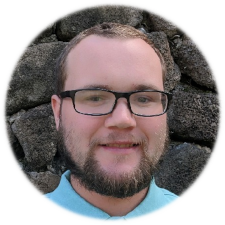 Alec Weber
Contributor

Alec is an Intune engineer with a focus on Azure and automation
---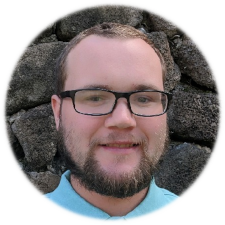 Alec Weber
Contributor

Alec is an Intune engineer with a focus on Azure and automation
---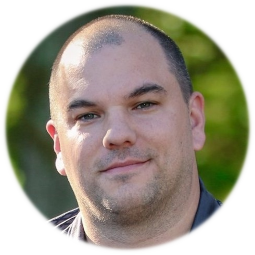 Andrew Arsenault
Contributor

Andrew is an endpoint engineer based out of Canada bringing some education sector experience to the blog.
---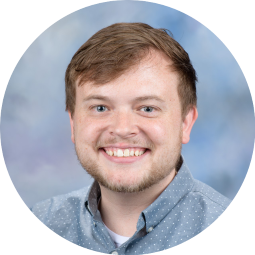 Andrew Blackburn
Contributor
Andrew is a K-12 technology director from the Atlanta area, focusing on Windows/iOS/macOS endpoint management.
---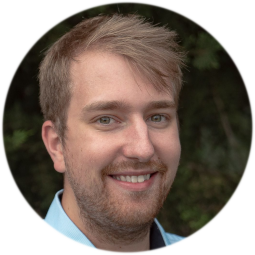 Ashley Mann-Thomas
Contributor
Ashley is an ICT Systems Engineer and Manager based in Melbourne with a passion for sharing experiences.
---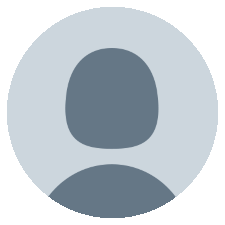 Beholden Cypress
Member
A contributor
---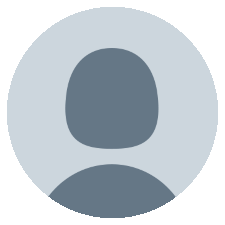 Brett Anderson
Contributor
Brett is a contributor
---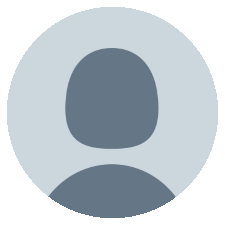 Charles Tousignant
Contributor

Charles, a.k.a. 'No Remote Users' from MMS 2019, is a senior analyst working in the public sector focusing on Windows and systems management.
---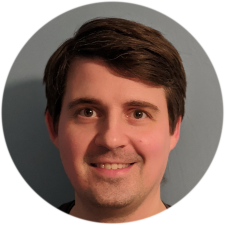 Chris Thomas
Contributor
Chris has supported technology in the public education sector for the last 20 years. He has a strong interest in ConfigMgr and PowerShell.
---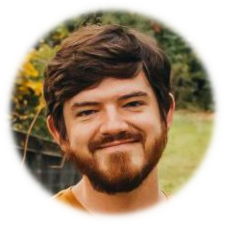 Cody Mathis
Contributor
Cody has 10 years of ConfigMgr, PowerShell, and automation experience focusing on streamlining processes
---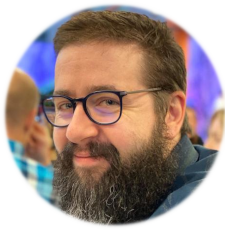 Grant Dickins
Contributor

Grant has worked supporting IT in the Oil & Gas industry for 10 years, has a keen interest in Config Manager and trying to bring the industry kicking and screaming into the modern cloud-based world.
---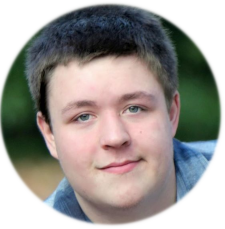 Jake Shackelford
Admin/Contributor

Jake is one of our Admins but also our inaugural author and the main reason SysManSquad exists today.
---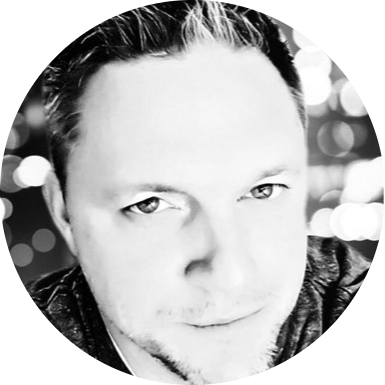 Jeremy Hamilton
Contributor

Senior Systems Administrator from the Kansas City area, specializing in cloud infrastructure as well as all things O365.
---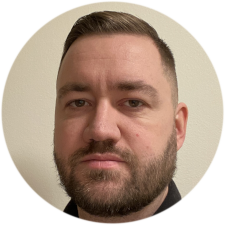 Jóhannes Geir Kristjánsson
Contributor

Microsoft MVP, enterprise mobility, Owner of winadmins discord and stunt guy on http://intune.training
---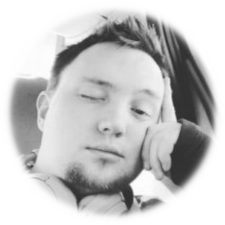 Jordan Benzing
Mentor/Contributor
Jordan is a consultant for TrueSec and an active member of the Configuration Manager community. An active speaker on subjects such as reporting, patching and that wonderful thing no one likes doing documentation.
---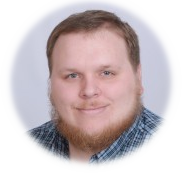 Kevin Crouch
Contributor

System Administrator
---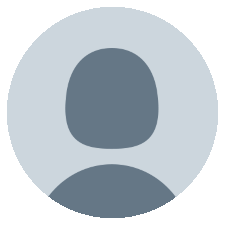 Michaël De Bona
Contributor
Michaël is a Windows and ConfigMgr admin who likes to automate all the things.
---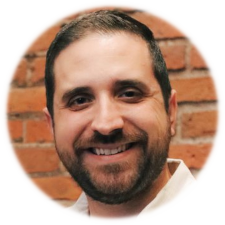 Nathan Ziehnert
Admin/Mentor
Nathan is an Endpoint Management Software Engineer who enjoys tinkering with Hugo in his free time. He is a speaker and blogger passionate about ConfigMgr and PowerShell mentoring.
---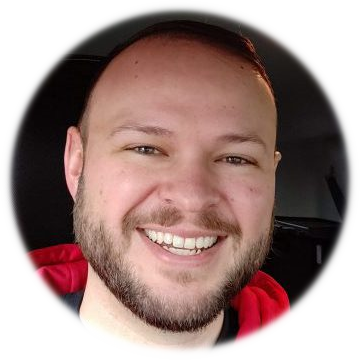 Nic Wendlowsky
Contributor
Nic is an IT professional of 12+ years, specializing in ConfigMgr over the last 5 with an MCTS for ConfigMgr 2012r2.
---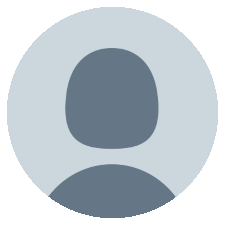 Ronald Montgomery
Contributor

Adam is a Ronald is a ConfigMgr administrator in the St. Louis, Missouri area.
---