Recently I had case where a we had to deploy computers that required Kiosk mode. Trouble was, I couldn't run Windows Kiosk mode for the auto start of the application I wanted the Kiosk users to operate.
I discovered these registry settings to allow me to functionally create a Kiosk environment.
These registry edits will result in the following:
Any time the user logs into this computer. The chosen application will launch.
The taskbar will be hidden
Ctrl+Alt+Del wont work once the user is logged in (If you opt in for that registry edit.)
The user will login automatically when the computer turns on (If you opt in for that registry edit.)
First enter Registry Editor:
Hotkey: Win+R
I also suggest downgrading that user to a "Standard User" so they can't make changes to the computer without admin privileges.
Using these simple Registry settings you will be up and running with a Kiosk that runs any application you need as well as locking down the interface of the Windows 10 computer.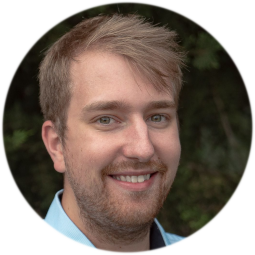 Ashley Mann-Thomas
Contributor
Ashley is an ICT Systems Engineer and Manager based in Melbourne with a passion for sharing experiences.
---